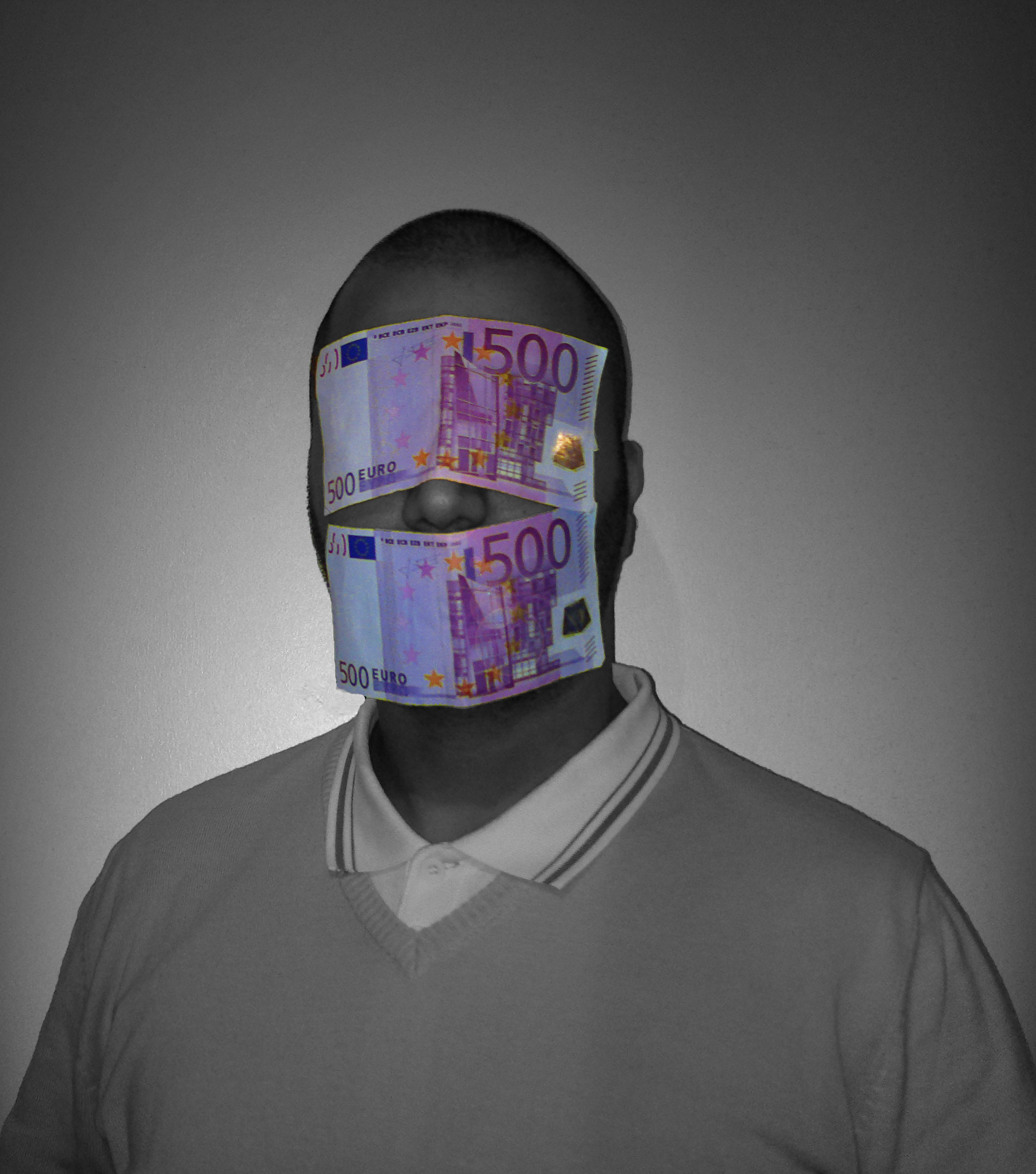 About Al Jerry
Al Jerry has been into House/Electronic music since 1998. After being a big listener of this music he bought his first turntables in 2001 and learned how to mix. Now he has been producing tracks since 2005 and by discovering music production his love for it hasn't stopped growing day by day. He's been discovered and revealed to the house music scene by Pete Tong in his weekly show Fast Trax, if it's not already the case you'll hear from him soon!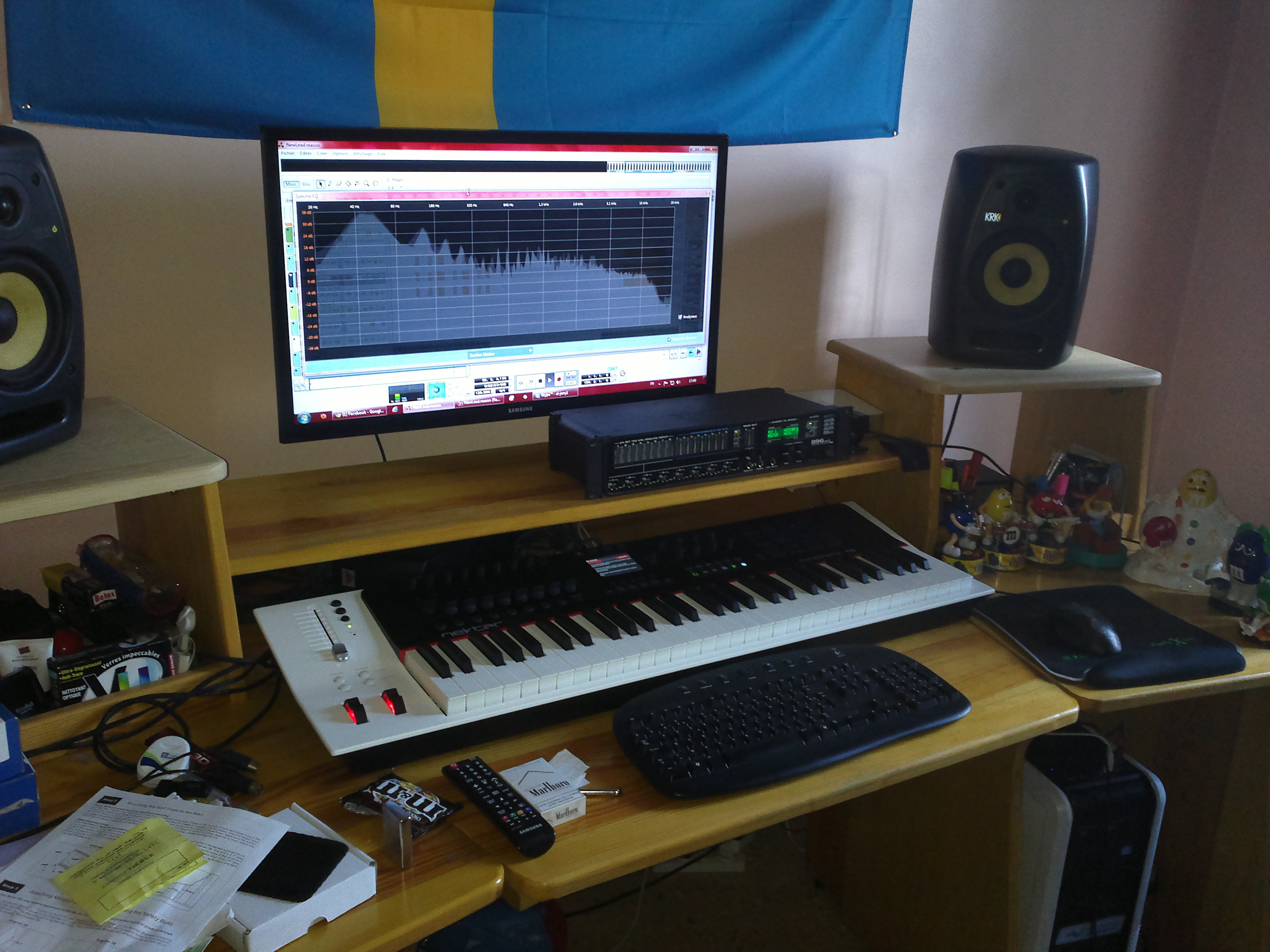 Music
Here you go to listen to Al's music!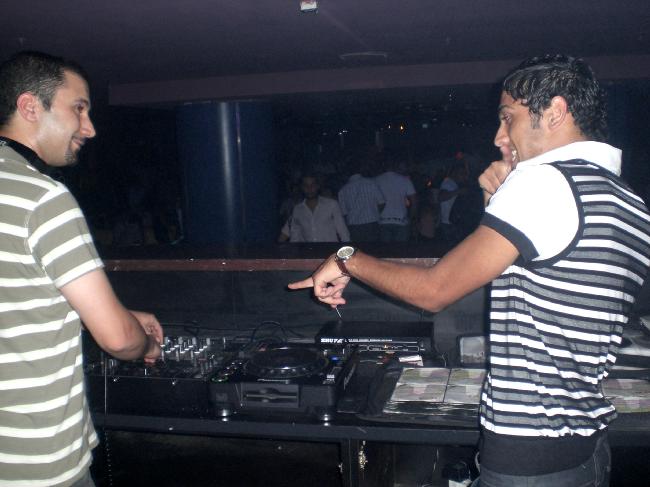 Contact
Here you can find how to contact Al Jerry.